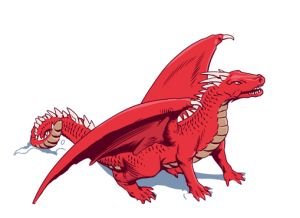 Thought I'd better post quick update about what I have been doing for the last month, or more to the point, what I have not been doing. I'm not quite sure where all the time has gone, but it has gone nonetheless.
On off I've been trying to get over a particular hurdle on the desktop version, and it's just about swapping resolutions. I don't want to just allow the player to swap through all the possible resolutions that their monitor can handle, so I have implemented a system of, Fullscreen, and then Small/Medium/Large window version. The main issue is changing the internals of the system after the initial selection. It's not a big, nor complicated job, it's just one of those meh pieces that I seem to be unable to keep myself interested in for more than a few moments. It kind of feels a little like the Android version. That became a toil because I wasn't really that interested in it at first, that is, all the work required to support multiple resolutions. So the work just dragged.
I think this is also on the back of two solid months of coding on the project. It feels like I'm having a little post release wobble. Hopefully I can get my coding mojo back soon so that I can get the desktop version out of the way….