The Lords of Midnight – ZX Spectrum Next.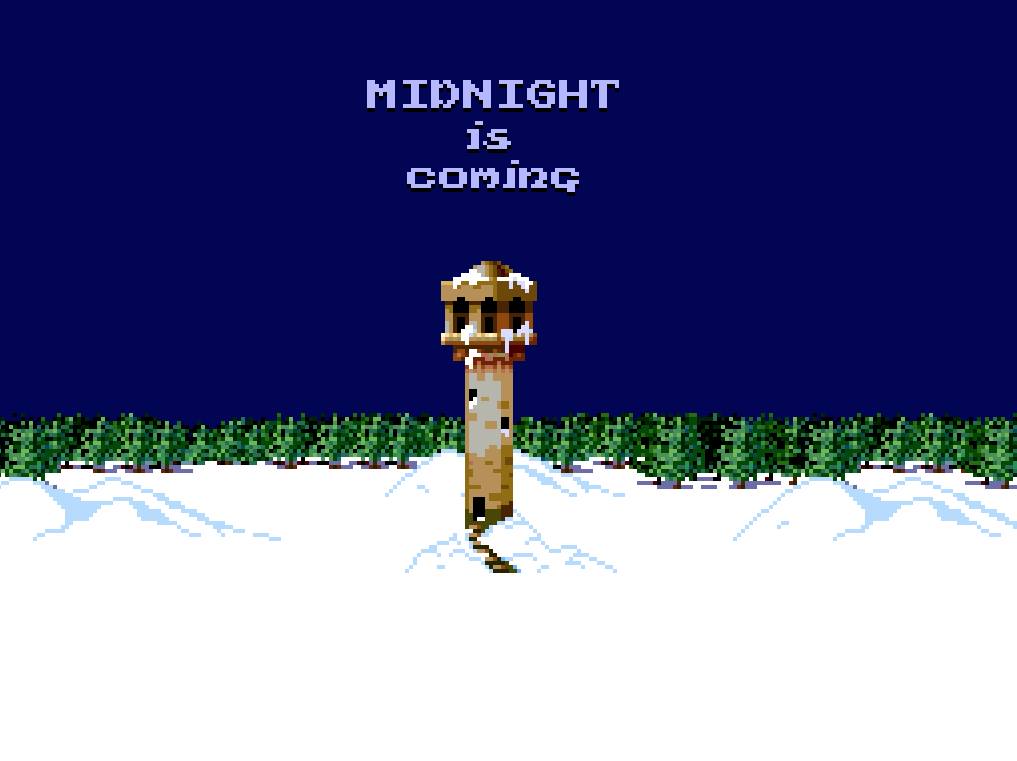 It gives me great pleasure to confirm that Matt Davies and Simon Butler will be bringing The Lords of Midnight to the ZX Spectrum Next.
The Spectrum Next – an updated and enhanced version of the ZX Spectrum totally compatible with the original, featuring the major hardware developments of the past many years packed inside a simple (and beautiful) design by the original designer, Rick Dickinson, inspired by his seminal work at Sinclair Research.